Wednesday, 10 August 2016 10:41:56 Europe/London

Here we have a brief guide on our cutlery sets and cabinets - to help you choose which sets fit your needs and which cabinets will hold your cutlery. Detailing how many items are in each set and the capacity and finishes for each case. This post should contain all the help you'll need to select the perfect cutlery set.
Read More
Thursday, 17 December 2015 15:40:25 Europe/London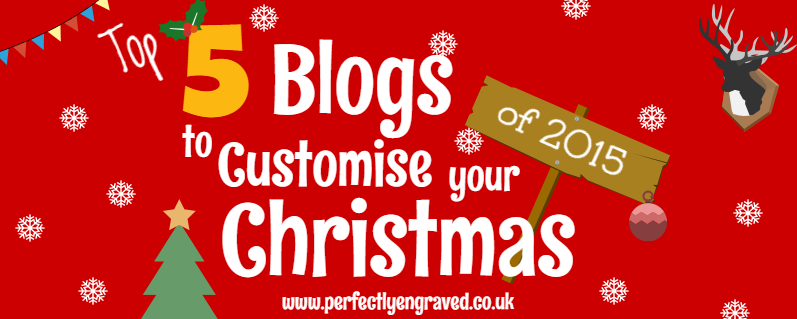 While we should all take every opportunity we can throughout the year to let our loved ones know just how much they mean to us, is there really any better time to say how you feel than at Christmas? Adding a personal touch – whether it's to your gifts, decorations, Christmas recipes or festive activities - can just make the holidays extra special for you and your loved ones. To give you a little bit of inspiration on this Christmas week, I've decided to compile a list of my Top 5 Blogs of 2015 that will help you Customise your Christmas this year.
Read More
Thursday, 3 December 2015 15:43:42 Europe/London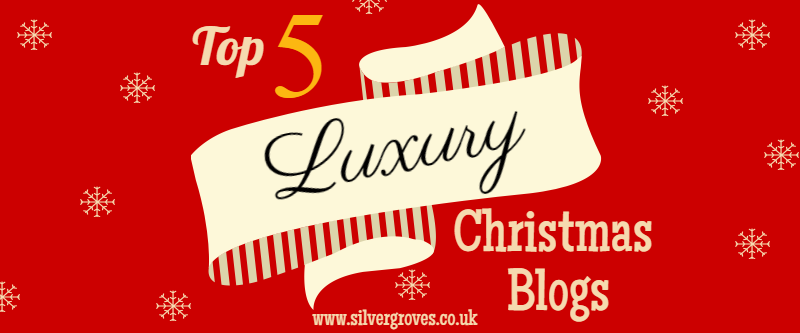 Christmas is a time for indulgence. And whether, for you, that means stuffing more than the turkey, decking more than the halls or rocking around more than the Christmas tree, my round up of the Top 5 Luxury Christmas Blogs of 2015 are sure to inspire you to add a new level of extravagance to the festivities this year.
Read More
Monday, 26 October 2015 14:57:28 Europe/London
Take a look behind-the-scenes at Perfectly Engraved as we show you how we engrave all of our products with the latest software and machinery.
Read More
Monday, 13 July 2015 14:46:44 Europe/London

According to the Football Association around 1.5 million people play 5-A-Side Football every week including me and you. I play a game with the lads pretty much every week but not too long ago everything started to fall apart and we all lost interest due to poor structure.
I decided to take action and re look at the way we organized everything. Here I am going share the best ways to organize a game using some apps and also include some other pointers that will help breathe some life back into your weekly kick about.
Read More
Wednesday, 24 June 2015 13:02:29 Europe/London

Learn how to clean silver with a variety of methods and tools. We make sure you can look after your silver properly so that it lasts you a life time of happiness.
Read More
Wednesday, 24 June 2015 12:57:06 Europe/London

We have supplied some further reading for your peace of mind when ordering with us. If you have any further questions, please feel free to contct us and we will happily respond.
Read More
Friday, 12 June 2015 09:29:48 Europe/London

Knowing what size to get your photo for your picture frame can get a little confusing when you think about it too much, so I have created a simple and helpful post to help you when picking out the perfect frame for your favourite images.
Read More
Monday, 13 April 2015 16:31:00 Europe/London

Welcome to Perfectly Engraved's first blog post! I hope this blog adds some quality and fun to your experience with Perfectly Engraved where I will endeavour to bring you interesting articles relating to the products and lifestyle we sell.
Read More