Top 5 Blogs of 2015 to Customise Your Christmas
Thursday, 17 December 2015 15:40:25 Europe/London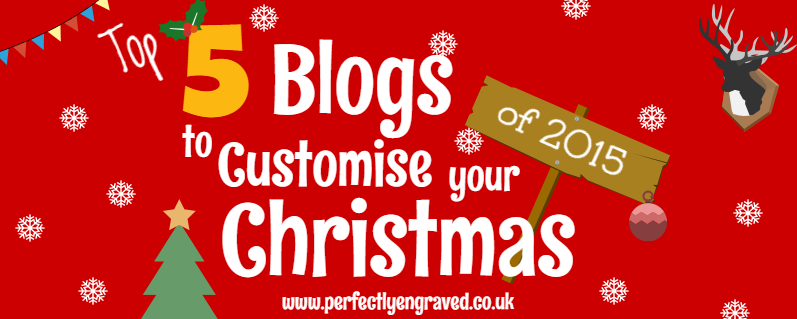 Top 5 Blogs of 2015 to help Customise your Christmas
Customisation is simply a way to say something more than you can with words. It gives you a real sense of ownership and pride: it showcases your personality and helps you to express yourself outside of yourself. More than that, though, it helps others to see just how much you care about them with the thought and dedication that you've shown to go just that one extra mile. And while we should all take every opportunity that we can throughout the year to let our loved ones know just how much they mean to us, is there really any better time to say how you feel than at Christmas? After all, in the immortal words of Natalie from Love Actually: "if you can't say it at Christmas, when can you, eh?" Adding a personal touch – whether it's to your gifts, decorations, Christmas recipes or festive activities - can just make the holidays extra special for you and your loved ones. The preparation is a really fun way to get into the Christmas spirit; and the end result will make sure that this Christmas is one that you will always remember.
To give you a little bit of inspiration on this Christmas week, I've compiled a list of my Top 5 Blogs of 2015 that will help you Customise your Christmas this year.
1. The Ornament Girl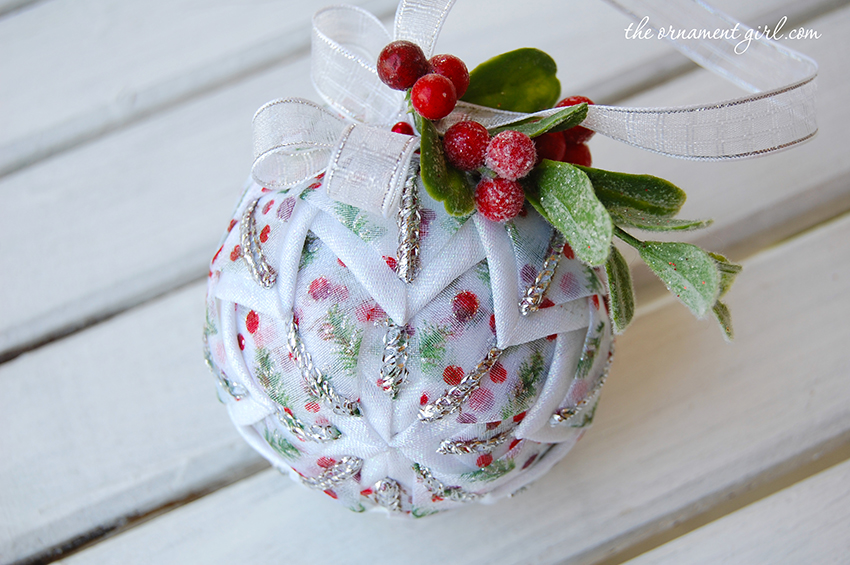 Who knew home-made Christmas decorations could look so stylish and professional?! Get ready for The Ornament Girl to blow your mind with its incredible range of customised trimmings and no-sew layered fabric baubles. As well as selling her own craft kits that can then be assembled by you at home, blog owner Staci is also more than happy to offer free tutorials and her site is absolutely bursting with original ideas that are sure to inspire you over the holidays. Not the crafty type? Not to worry – you can even order a limited edition set of decorations made by Staci herself that will still give your Christmas tree a beautifully personal touch. I absolutely love how elegant and skilful these decorations look when finished. Beautiful.
2. Hi Sugarplum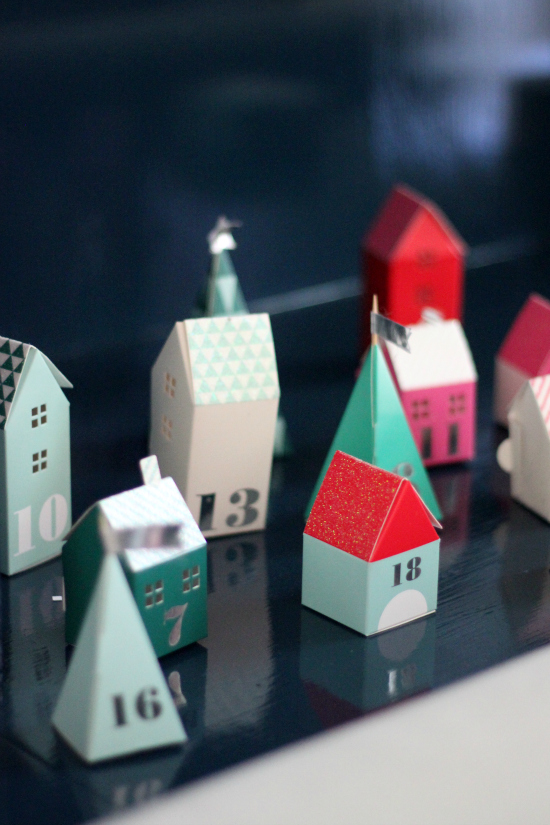 I love Hi Sugarplum all year round for owner Cassie's really creative and individual style of interior design. Inviting us all into a no-holds-barred virtual tour of her home every season, Cassie gives us a particularly beautiful and almost unrivalled insight into her unique home décor ideas during the Christmas period that will undoubtedly inspire you to take your holiday decorating even further. With quirky D.I.Y. projects and fresh, budget-friendly thoughts on how to customise your festive trimmings this year, Hi Sugarplum has everything you need to make your home look beautifully personal and yet still elegant and stylish. What's more, Cassie's entertainingly-witty writing style makes whittling the hours away scrolling through her pages and pages of Christmas decorating projects way too easy. I absolutely adore her Advent Calendar Treat Boxes – so simple, and yet so incredibly original. Try not to get too jealous of her Christmas tree though. It will be hard.
3. Julie Blanner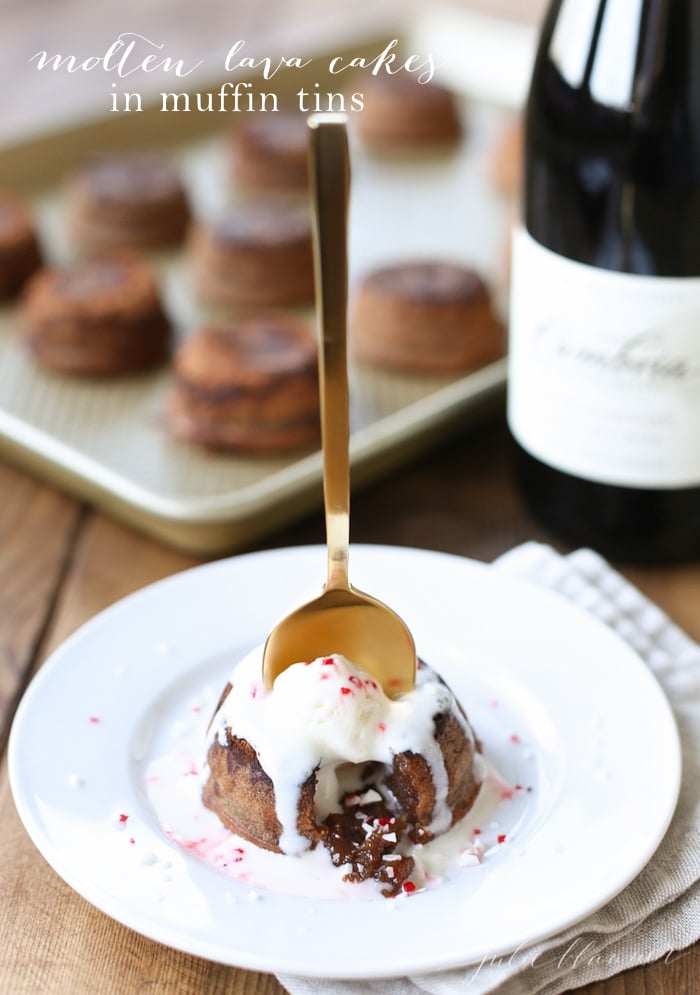 What I admire about Julie Banner's blog is her focused variety of topics. She writes about everything that could possibly come under the entertaining and design umbrella: from culinary Christmas recipes and customised cocktails to teaching calligraphy, festive table settings and arranging flowers. Her home is a deliciously subtle combination of floral and rustic: modern in its neutrality yet with an unmistakeable individuality through its bursts of minimal vintage décor. For me though, the main attraction to Julie Blanner's blog has to be her recipes: and these seem to be sounding even tastier than normal in the run-up to Christmas. Bread Pudding, Apple Pear Christmas Cocktails, Creamy Peanut Butter Fudge, Peppermint Christmas Cookies, Sweet Orange Bread, and Homemade Hot Chocolate are just so of the many mouth-watering delicacies on offer here. Well worth a look for the food alone.
4. Adriel Booker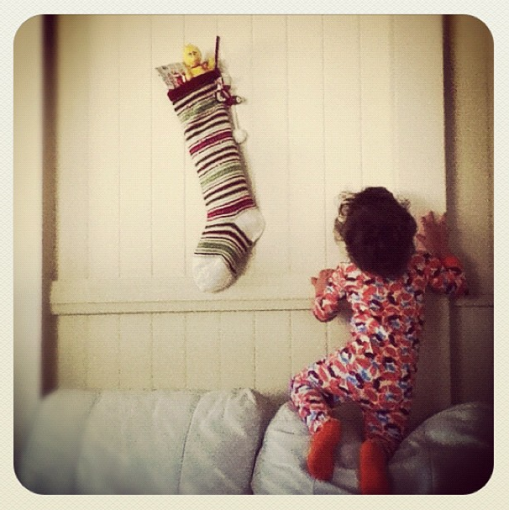 The best way to personalise your Christmas, this year and every year, is through the memories you create with your loved ones. And if you're looking for a little extra inspiration with regards to the different sorts of activities and entertainment you, your family and your friends can enjoy this Christmas then look no further than Adriel Booker's refreshingly simple and honest blog. Her extensive list of Advent activities doesn't have to spend all of your savings either; while there are some ideas that will require a little spending money (tickers to see a festive ballet production, Christmas concert admission, and baking ingredients), others will cost nothing but your time – and this is sure to be well-spent. What they all have in common is a real desire to simply take pleasure in your company, and maybe spread some Christmas cheer to others along the way. My top picks: bundling up and going out on a sleigh ride (weather-permitting, of course), choosing your favourite photos for a family yearbook, and visiting an elderly home and handing out hand-made cookies.
5. Hobby Craft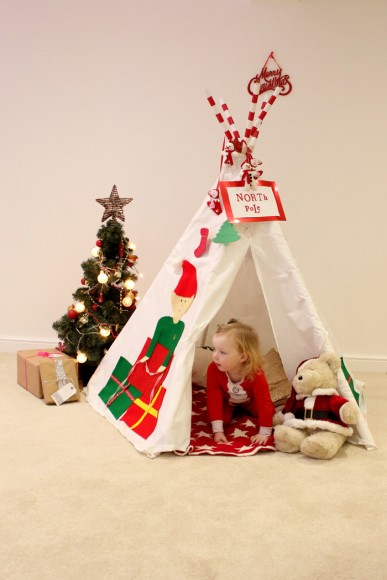 If it's Christmas crafts that you're after to add that extra-special touch to your festivities this Christmas, then look no further than Hobby Craft. Their blog is absolutely unrivalled in terms of the range, variety and depth of their D.I.Y. projects. Knitting patterns for Christmas jumpers, Festive Teepee Play Tent designs, twelve of the most ingenious Christmas cakes, Nutty Putty Angels, 3-D Christmas Cards, instructions on how to make a festive Shadow Box, felt Christmas houses, reindeer cupcakes, decoupage Paper Mache Snowmen, and so much more. Well-written, helpful and creative – with helpful suggestions and advice every step of the way – Hobby Craft really is your number one resource for craft ideas and inspiration this Christmas. Let's get making indeed.
Well, there you have it: my Top 5 Blogs of 2015 to help you Customise your Christmas. I hope that the innovative ideas of these very talented bloggers have given you a little extra inspiration and motivation to personalise your festivities and really express yourself these holidays. And if you know exactly what you want to say, but aren't quite sure how to say it, why not consider our engraving services here at Perfectly Engraved? From partners to pets, bar gifts to babies, we offer a full range of luxury sterling silver and crystal gift items and can engrave them all to add that extra-special touch. And it's still not too late for Christmas delivery: place your order on or before Tuesday 22nd December to guarantee that your items make their way to you in time for Christmas Day.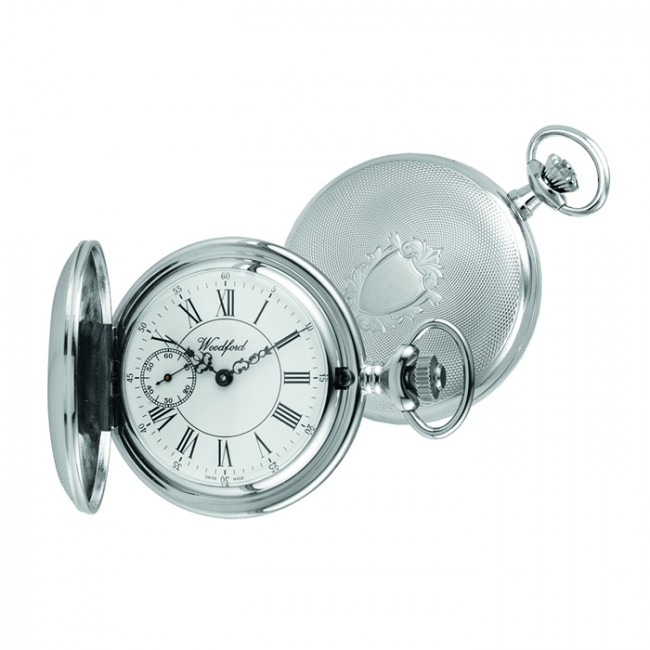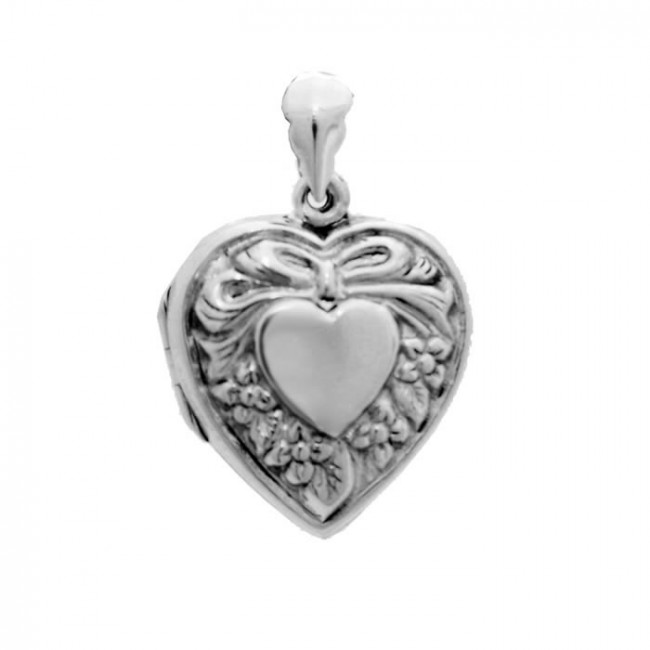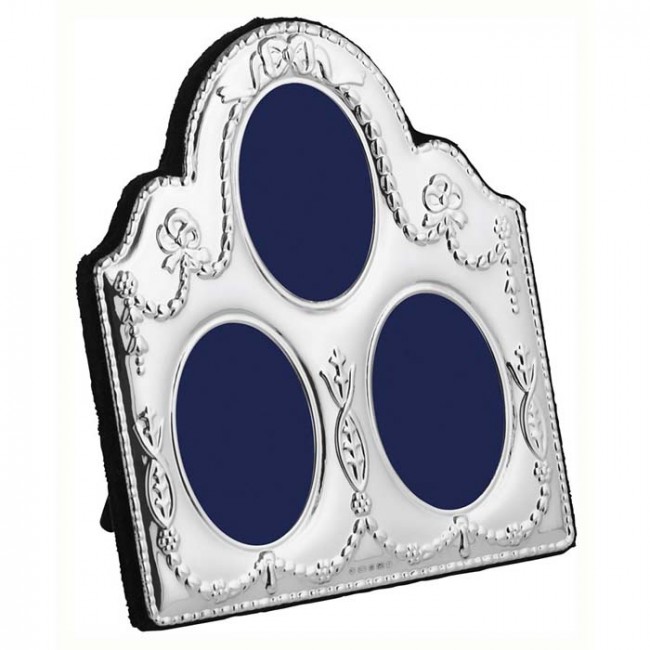 Thank you so much for reading! What did you think? Did any blogs miss the cut that you think deserve a mention? Any customisation tips of your own that you can share with our other readers? Let us know in the comments section below! Merry Christmas!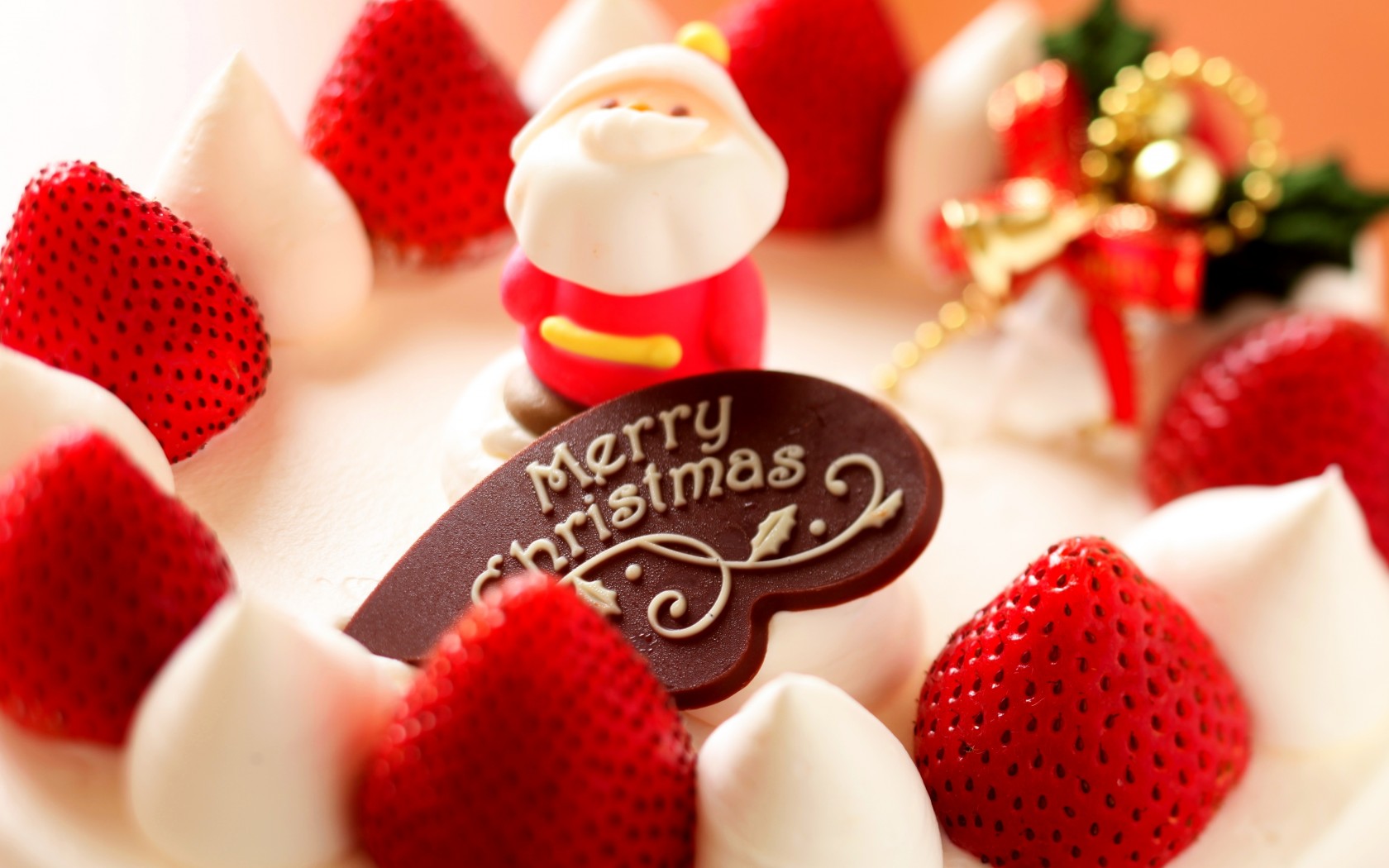 Posted in
News
By
Rebecca Hardy