Complete Guide To Organizing 5-A-Side Football
Monday, 13 July 2015 14:46:44 Europe/London
Just like me I'm sure there are hundreds of guys out there sick of sending the same old emails week after week trying to organise a game. I found after time, doing this simply takes the fun away from the whole thing.
After endless searching on easier ways to organise I couldn't really find a solid resource that tells it all so I decided to make my own. Here I will give you examples of some of the resources I have used to make my Thursday night kick around with the lads a lot easier and some other things you need to think about!
In my eyes you need to first take a little time and think about why you actually want to play and what are you looking to get out of it?
Do you just want a game with your mates for a bit of fun?
Do you want to blow of some steam and get rid of a few pounds?
Or are you looking to get a little more serious and enter competitions and tournaments?
These have to be some of the most important steps to ensure everyone is on the same level otherwise, the enjoyment will disappear pretty quickly. You may have a bunch of lads that want to complete and another bunch that just want to have a laugh and have different motivations, in some cases combining both parties may not work so well.
Dependant on how you want to play will affect what kind of players you are after. If you are just having a kick around with you mates then trying to poach players is pretty pointless. However if you are looking for something a bit more serious, then building a squad of reliable solid players that can play week in week out will be a good idea.
Who Is Actually In Your Team?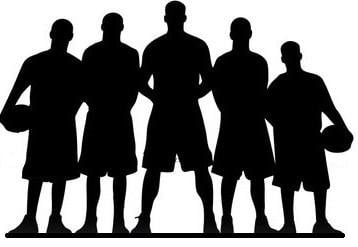 Maybe you have already got a squad of players in mind or you are looking to build up a squad of players. The way I look at is you need to make sure you have more players on standby that you actually have on the pitch. The reason for this is because there will always be times were people can't make it or maybe they lose interest.
If you are aiming to have a kick around with you mates just for a bit of fun so let's say 10 guys. I would recommend having a player list of about 12, this will make sure if one of the lads has been held hostage by the girlfriend or decides he would much rather be washing his hair, then you always have a backup.
Try your best to have a good number of players that are keen and want to play every week, a number that may just want to play now and then as they may have other commitments such as family or work, and some people that are keen to play every now and then when someone drops out.
From experience if you have this sorted you will easily manage to organize a game week in week out.
What If You're Lost for Players?
If you already have a network of players you've been playing with for years then this section is not really for you. However if you are looking to draft some players in whether it be for your casual Thursday night kick about, or if you're taking it a bit more serious and looking to compete you going to need some ideas and resources to help get people in.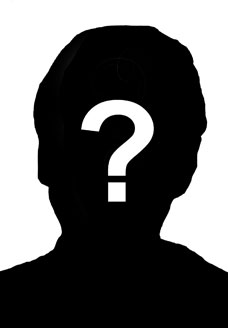 Probably the most obvious place to start. Contact your friends and relatives and see if anyone may be interested. You can even ask your good mates to see if they know anyone who fancies playing.
You could put up posters, give out flyers or simply just ask people. There is bound to be people at work or university wanting to have a game or two.
You will find most centres will have a notice board you can make use of and advertise players. I have also found that a coach or anyone that organizes tournaments will help you find a player or two.
Use the power of social media, create a group for your local area or you may find groups already set up for people looking to join a team. One of your Facebook friends or Twitter followers might be looking for a game.
You can use sites such as Gumtree and Craigslist to advertise for players or there might be people searching as individuals looking for a team. However please don't sell your skills on eBay!
You can use sites such as Bounce Football to join open games with others. This will help you find other players to play with.
If you are genuinely lost for players and have exhausted your list just don't go ahead with the game. I have always found if you try and make do with less than 10 players it kills the enjoyment leading to more and more people dropping out in the future.
Best Methods To Automate Your Games Using Apps
Now that you have all of your players, venue and everything else sorted and you know where you are going with everything you need to start organizing the games. At one time I found this the most frustrating part of the whole thing, not anymore.
Previously I was sending out the same email and texts every week with absolutely zero structure. People were dropping out every week, people just weren't replying and everything eventually died out. I'm sure some of you have experienced this.
After doing a little research I found a few brilliant apps and technologies to help streamline the whole process and breathe some life back into our Thursday night games.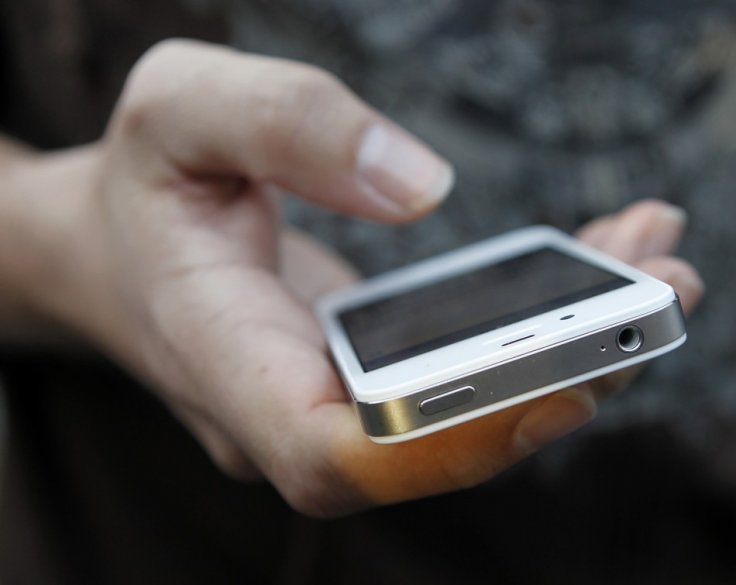 Toe Poke is a fantastic web based service that lets you set up regular games, manage your players and send out links to your own team section on the Toe Poke website.
All you have to do is simply set up the details of the game. Enter the email addresses of your players and a little about the game, then Toe Poke will do the rest.
Toe Poke will send an email to your team mates with all the information so they can select whether they can make it or not. They can even write their excuses to you if they genuinely can't make it.
Once confirmed and you know who is playing you can select the teams and can confirm with everyone via email before the game. During the build up to your match you can even send reminders in case someone hasn't replied or your mates are extremely forgetful.
I'm-In is a great app that lets you organise from sending the initial invitation email to handling recurring games so you can quite easily book your games in no time. A great feature I love about Im-In is that you always have a waiting list and if somebody drops out a player on the waiting list will receive an email to notify them and see if they want to play instead.
If someone hasn't responded to their email, I'm-In will send them a reminder. It will also send reminders to everyone about the game, just in case they forgot. Basically cutting to the chase it does everything!
Goals App makes the organising of games a hell of a lot easier but sadly can only be used if you have a Goals account and play at one of their centres. So basically if you play at one of their centres regularly I would highly recommend this.
This nifty app helps you manage your squad, pick your team and select who is in and who is out for each match. Got any repeat offenders that never pay? This app can even help you manage payments!
What I found the best when using this app is the "Player Blast" feature that lets you find players just in case you are short, so if you have exhausted your player list you can always find an extra player. Also If you are an individual looking for a kick about and you don't have a team you can find one using the app.
Not as fancy as the above tools but if you prefer to use Facebook this is just as affective. Most people are on Facebook practically every hour of everyday so the chance of people responding to you will be pretty high.
You can set up a group on Facebook which is extremely straight forward and effective for this kind of thing. You should make sure you make your group private if you want to restrict it to the players you have invited. Simply set up your 5 a side group then invite all of your players and then start posting about upcoming games and see who's playing.
Now that you have managed to sort out the organizing of your games I believe there are still some other factors you need to take into consideration to help keep your games running and keep people turning up week after week.
Choose the Right Venue
From past experience I've found that the venue you play at has a massive impact on whether your team mates want to come back and play week after week. If you are playing in the local park with rubbish goals and an awful playing surface it's not going to provide much inspiration. Make sure you are organising games on a pitch with a good surface and goals that actually have nets and don't look like they have been there for 50 years. You can use sites such as PitchFinder to find yourself a good venue. I also find decent changing facilities are a must!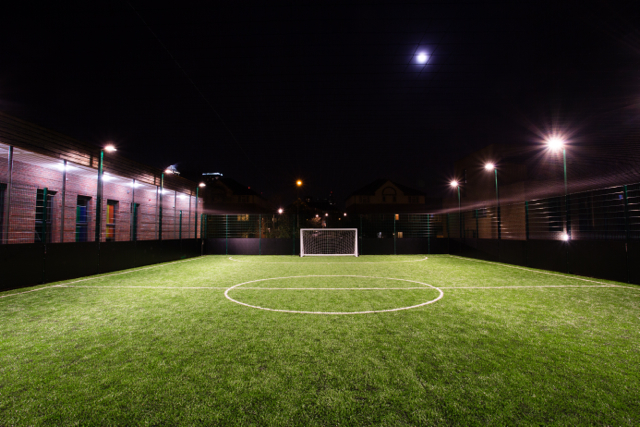 Use a Decent Ball
I have known people to completely forget to bring a ball which can be amusing but extremely frustrating at the same time. Make sure you are using a decent ball (if someone remembers to bring one). Nothing worse than using the same ball you used to kick around your street when you were 12! Ask all the lads to chip in, it won't cost more than a few quid each.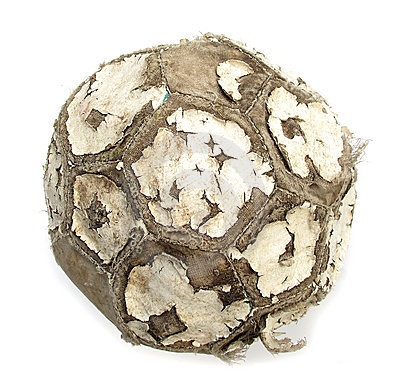 Maintain The Enjoyment
One of the biggest factors is enjoyment. At the end of the day that's why we do it and if the fun isn't there anymore, what is the point. You will slowly start to see people making the same excuses every week until you have no players left to play.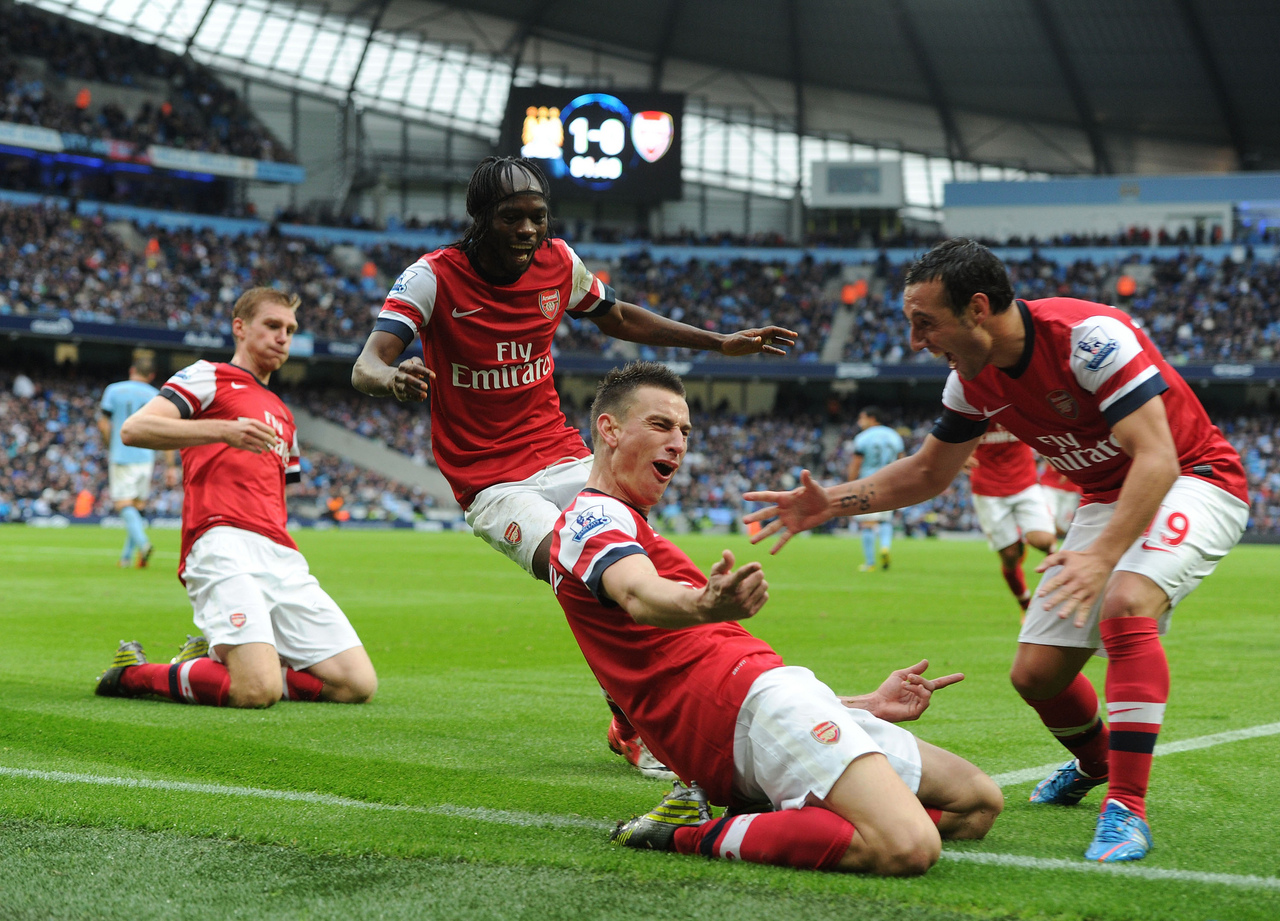 The best combination in my eyes to keep the enjoyment is make sure the games are competitive and balanced. Even if you are playing with your mates there's nothing worse than turning up to a game and getting thrashed week after week. Also if you and your mates decide you are ready to take on the world and start entering some tournaments/leagues make sure you enter with players are a similar level to make sure it's competitive and enjoyable.
Introduce some rewards. You don't have to do this seriously but why not buy some medals or trophies and reward the man of the match? You can even award for the worst player of the match! Its little things like this that make it a laugh and keep people wanting to play. We started doing this in our games and it provides a good laugh and a good few hilarious arguments alike!
Stand Out On The Pitch
What I mean by this is try and make people want to play with you and your team. I found that getting a strip or giving your team a name does wonders for this. In doing so this makes your team look somewhat organised and gives your players something to play for!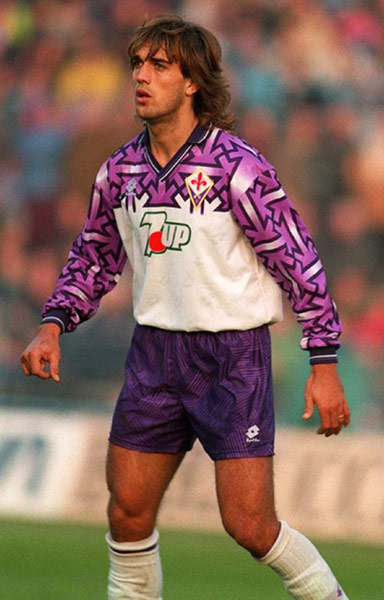 Interact With Your Players
After each game drop a text or email to your teammates reminding them of the next game and thank everyone for turning up. You can brag about any goals you scored or you can joke about one of your mates horrendous performances. You can even share any hilarious photos you may have. I find keeping up the banter after the game adds to the enjoyment and is just as important as the game itself. I set up a Facebook group to share any stupid events that happened during the game and to throw around some jokes and insults.
There you have it, my guide for organising a 5-a-side game. I hope you found this interesting and of some use. I can honestly say after using some of these tips myself it made the whole experience much more enjoyable for me and for the other lads. If you think I have missed anything and you have any good tips I can add get in touch and let me know!
Further Reading
Here I have included a couple of my favourite articles around 5-A-Side Football for you to take a look at. I am sure you can all relate to these.
"19 Guys You Always See At Five A Side" - Title speaks for its self really, there is bound to be some people on your team you can match to one of these.
"Things Every 5-A-Side Team Can Relate To" - Really funny article that I can definitely relate to.
Posted in
News
By
Sean Anderson