Top 5 Luxury Christmas Blogs
Thursday, 3 December 2015 15:43:42 Europe/London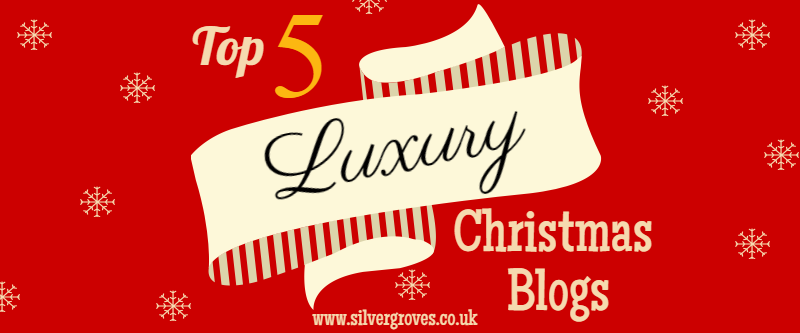 Top 5 Luxury Christmas Blogs of 2015
Christmas is a time for indulgence. And whether, for you, that means stuffing more than the turkey, decking more than the halls or rocking around more than the Christmas tree, my round up of the Top 5 Luxury Christmas Blogs of 2015 are sure to inspire you to add a new level of extravagance to the festivities this year. With everything from entertaining and decorating ideas, to exotic Christmas holiday destinations, these blogs can promise to see to your every need. So just sit back, and enjoy.
1. Celebrations At Home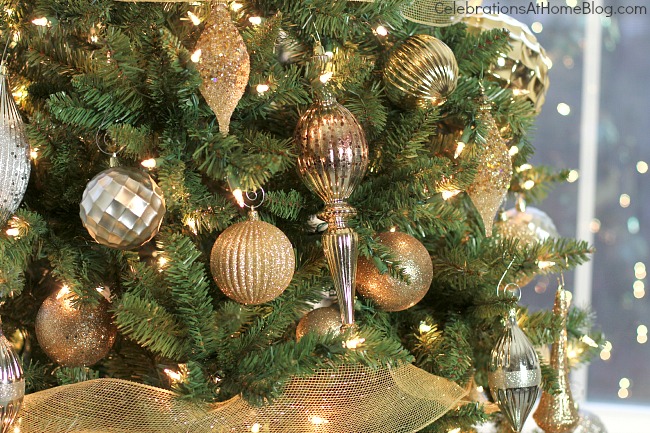 If Christmas is all about entertaining family, friends and relatives over the holidays then this is the blog for you. Chris from Celebrations At Home has fifteen years of interior design and events management experience, and shares a wide range of tips and tricks for hosting the perfect home-based event for every occasion. This blog is a wonderful resource to use all year round, but from the beginning of December Chris starts to tailor her topics to be Christmas-specific. I absolutely love her range of food and drink recipes that range from appetisers and brunch recommendations to cocktail preparation instructions. With party theme ideas, tips on how to set the right mood with your décor, suggestions for Christmas tree themes and elegant D.I.Y. projects to peruse, this blog really is an insightful all-rounder to help you entertain and delight over the festive period.
2. Fine Dining Lovers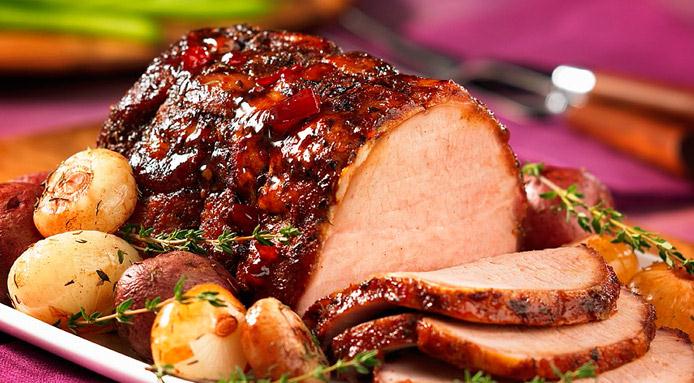 While festive baking seems to be at the centre of many food blogs – with gingerbread houses, candy canes and other sweet treats dominating the online scene – there doesn't seem to be all that many that want to discuss the savoury side of Christmas. Luckily for us, Fine Dining Lovers bucks the trend to offer a delightful selection of main course recipes for your Christmas dinner. Including Goose Breast with dried apricot, Wild Boar in Chianti sauce and Duck Breast with pomegranate, Fine Dining Lovers has enough variety to leave your mouth watering and your mind spinning with innovative alternatives to the traditional turkey dinner. This blog doesn't limit itself to just food recipes either; Fine Dining Lovers also has a wide range of creative Christmas drinks and restaurant recommendations, video series and travel writing.
3. Silver Spoon London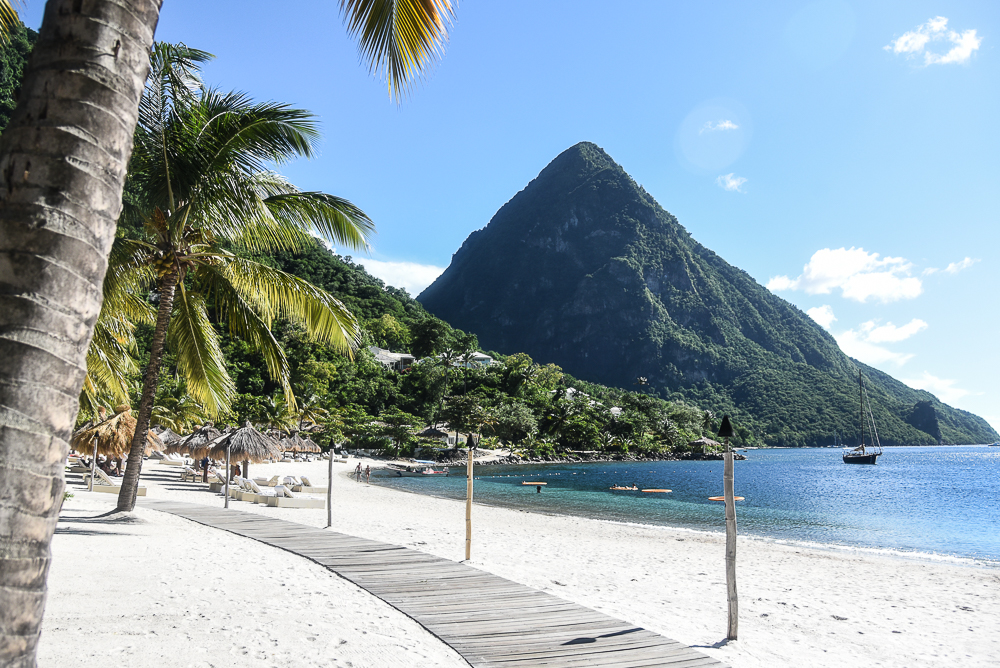 So this might not be as specifically Christmas-focused as the other blogs on this list, but you'll be hard-pressed to find a better blog than Silver Spoon to satisfy the inevitable wanderlust that seems to come with each New Year. Will 2016 be the year you finally take that trip to St. Lucia? What about Florence? How does Christmas in Australia sound to you? Writer Angie dedicates her blog to musings on general lifestyle, food and, mainly, luxury travel; she also has a "London Life" section dedicated to her favourite haunts, events and experiences nearer to home too. Everything about Silver Spoon is elegantly upmarket. Whether you're looking to indulge in luxurious treats around London, or you're looking for inspiration for the next deluxe holiday destination, Silver Spoon is the blog for you.
4. The White Buffalo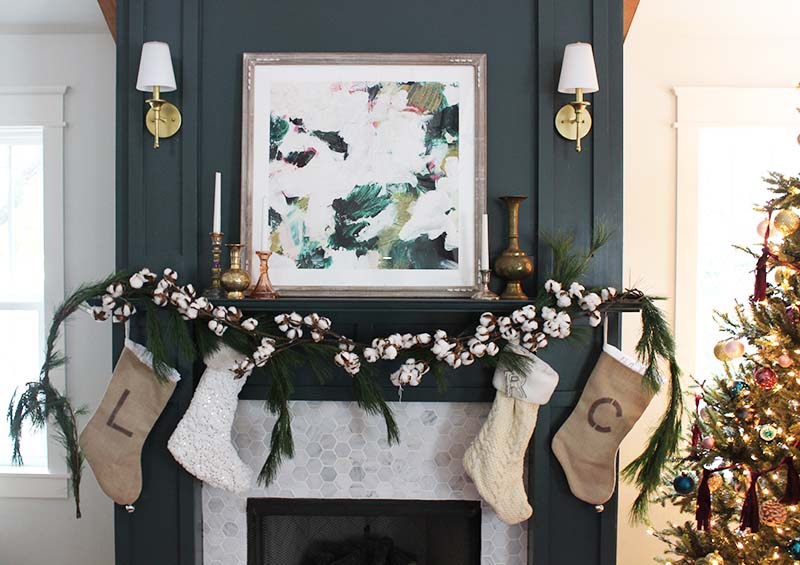 I absolutely adore The White Buffalo. Dedicated to celebrating stylistic beauty is all its forms, founder Lindsey discusses all aspects of interior design and home décor, and has even been able to inject her own unique sense of creativity into the design of her website itself: so that it just oozes sophistication and personality. For, as she writes in her introduction to the blog, beauty should not only exist but be "enjoyed, experience and remembered". In preparation for the Christmas period, The White Buffalo has launched its annual Blogger Stylin' Home Tours Christmas for 2015, which invites a total of thirty-seven different blogs to share the ways in which they "deck the halls", as it were, for the holidays. By seeing one blog, you can see them all. This initiative really celebrates the individuality of interior design and gives The White Buffalo's readers access to a wide range of palates in order to gain inspiration for their own festive trimmings. The White Buffalo also boasts an interesting discussion on how to mix Christmas style with age-old traditions in the modern home. Well worth a read.
5. The Letter Press Of Cirencester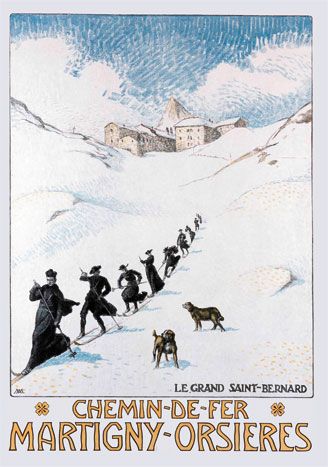 Cards are such a big part of the Christmas festivities and the Letter Press of Cirencester offers a stunning selection of religious, atheist, contemporary and typographical designs to suit every palate. All of their designs are effortlessly elegant, stylish and sophisticated, and can be purchased individually or in packs. What I love about this particular site is how intricately each card can be personalised upon request; you can even buy "border cards", which essentially just provide the base of the card with a decorative edging and allow you to personalise the front yourself. Cards are what The Letter Press of Cirencester does: Christmas cards, party invitations, correspondence sets, wedding stationary and everything in between. What is more, around the festive period they also offer a small selection of quirky stocking fillers.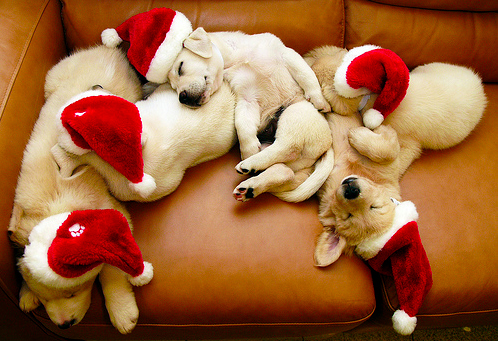 There they are: my Top 5 Luxury Christmas Blogs of 2015. I've tried to make my selections as comprehensive and wide-ranging as possible: after all, Christmas is about the place as well as the presents. It's about the decorations and the food; the cards and the entertainment; the company and the joy that we share. Nevertheless, if you're still looking for a unique, elegant and ultimately luxurious gift for that special someone, why not browse through our own selection of Christmas gifts here on Silver Groves?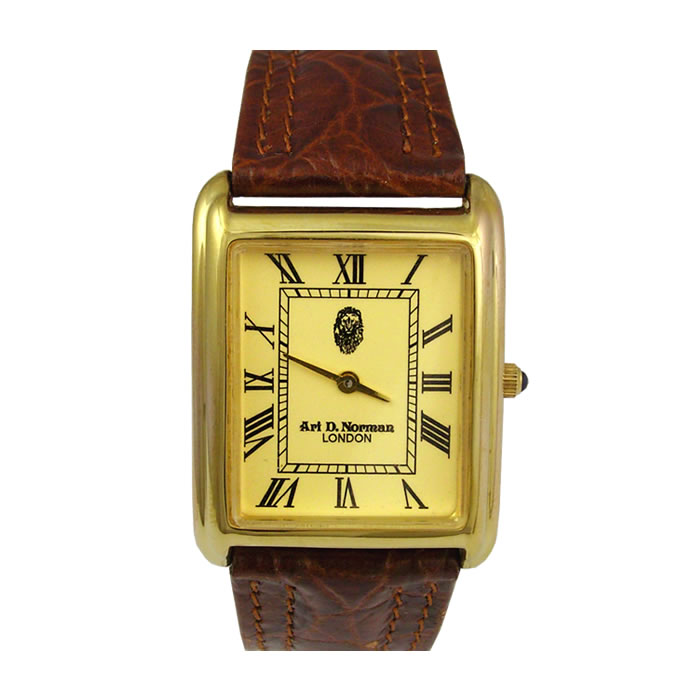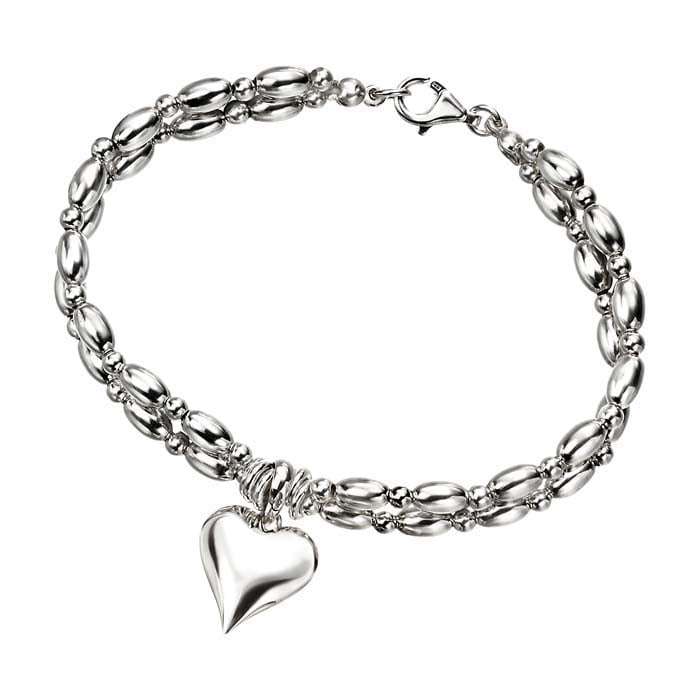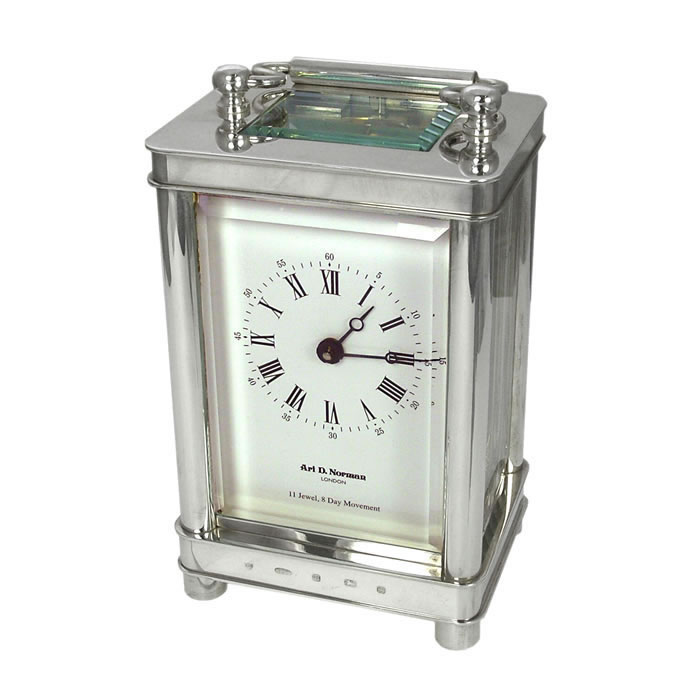 Thank you so much for reading! Christmas really is the most wonderful time of the year, so I do hope this round-up of my Top 5 Luxury Christmas Blogs of 2015 has helped to inspire you to make this festive period the best one yet for you and all the family. Do you have any thoughts or alternative suggestions as to how to indulge and enjoy the holidays this year? Please get in touch via the comments section below and share which blog is your favourite on the list, or which other luxurious site deserves a mention. And a very Merry Christmas to you all!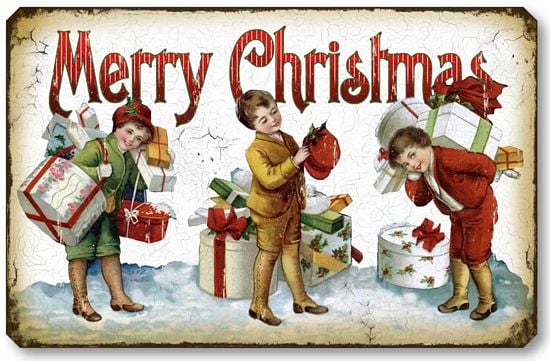 Posted in
News
By
Rebecca Hardy